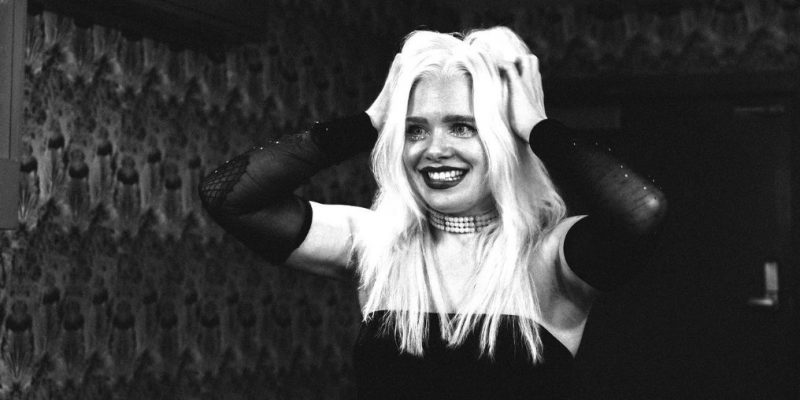 We talk to MOA, the phenomenon behind the best EP of the year
Every year there's one release that, for us, soundtracks our year. It becomes the album or EP that becomes synonymous with the highlights; itself becoming one. And this year, unless anything unexpected happens, that accolade goes to MOA's outstanding debut EP – Beat. The four track release is frankly unforgettable – not only because every track manages to work its way into your psyche, but because it is absolutely crammed with stop-you-in-your tracks lyrics.
It's pretty obvious that we absolutely love MOA so we jumped at the opportunity to have a quick chat with her…
Hi MOA, how are you today?
I'm great! I've just gotten back from an incredible music-related trip to Berlin and it's nearly christmas. Can't be anything but content!

Would you like to introduce yourself to the TuneFountain readers?
Absolutely! I'm MOA, and I'm an artist, songwriter and producer who wants to write about everything that's not talked about enough. I want to create a safe space for people with mental health challenges (I'm bipolar myself), and I want to be the helping hand that's there for you to grab if you ever need it. 

I make no bones in saying that your Beat EP is my favourite of the year – what was the inspiration behind it?
This means everything to me, thank you so much! I actually wrote the whole EP as part of a project I was in, the 52 song project, where you write a song a week for a year. These songs were some of the first to pour out of me, creating a timeline of trauma I've lived and survived. It just made sense to put them all together, it felt like everything I've ever needed to say. And maybe also everything I've ever needed to hear?
Do you have an earliest musical memory? Was there a record or act that made you think 'I want to do this!'
It's hard to pinpoint a specific memory, because this was ALWAYS what I wanted to do. But I do have glimpses of events that helped me grow, and that enforced this belief of music being the only road for me. One vivid memory I have is of one of the young girls that worked at my kindergarten. She sang these old Swedish troubadour songs for me and she would sit with me for HOURS teaching me the lyrics, because I couldn't read yet. I think that was a big one for me, it made me believe I was capable.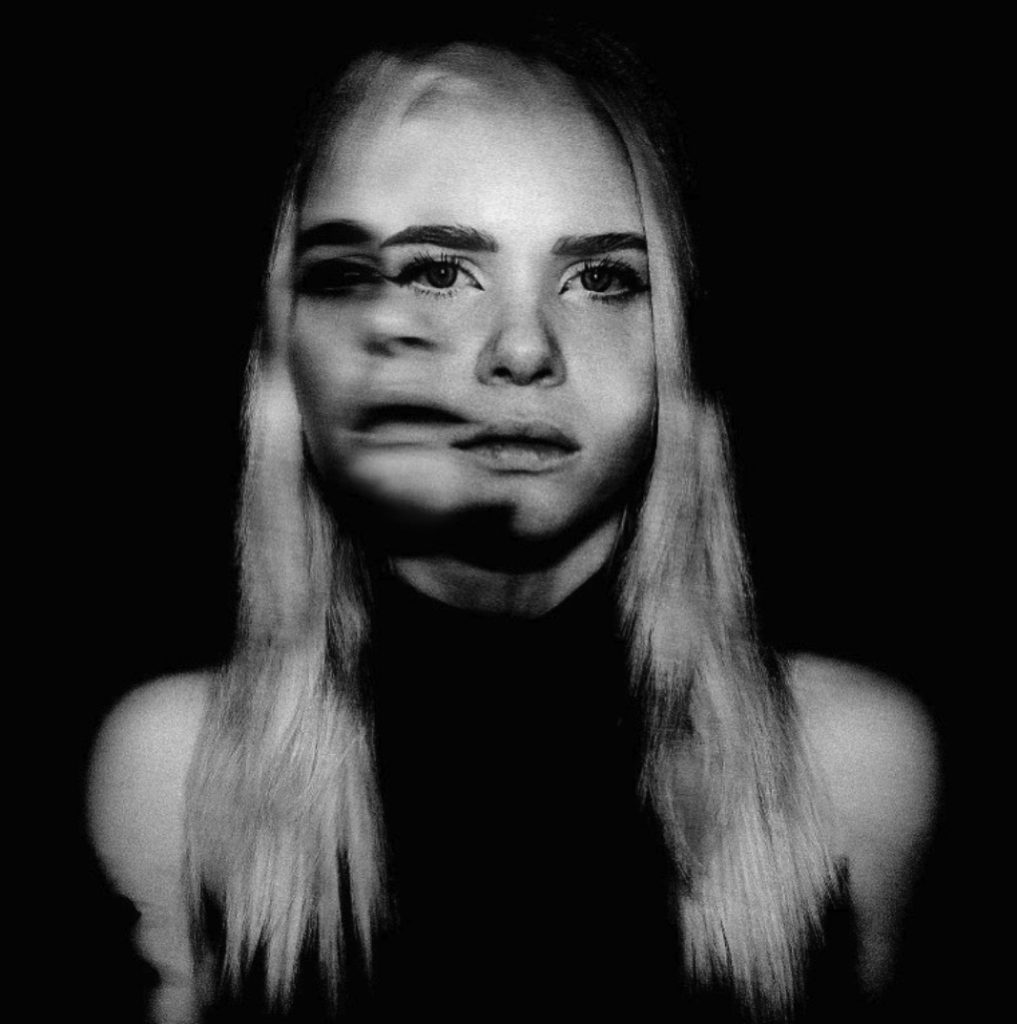 How would you describe your music to newcomers?
I would describe it as guitar heavy alternative bipolar music. It's basically the chaos in my head put into words and melodies. I think the most important thing for me is to represent strength and vulnerability at the same time. Human beings are complex, multifaceted beings. And so is music.
If you were to highlight three of your songs as the perfect introduction to your music, what would they be?
I'd choose three songs from my recent EP, "Beat", "Maniac" and "Ghost". I think they are all different and similar at the same time. They each present a layer of me and my experiences.
Collaborations seem to be a huge thing right now, who would you most like to work with?
Oh my goood there's so many! I feel so inspired by women in the music industry particularly. Self Esteem, Florence Welch and Tove Lo are all on my list of dream collaborators. I'm manifesting this SO hard.
When was the last time you were starstruck?
When I was 16 and I met Florence Welch. I managed to get tickets to an unplugged press show she was doing for the release of 'Between two lungs' and then we met her briefly outside the venue after. She is an absolute treasure.
Is there any style of music you just don't get?
I don't think so! There are styles of music that I like more and that I like less, but I think as a musician you just have a MASSIVE amount of respect for other musicians. You know how much love and effort goes into their work, so whether it's something you personally enjoy or not isn't really the point, you know?
What's the question we should have asked you today but haven't?
Ask me about next year! I can't wait for 2023 and what it will bring!
If 2022 is anything to go by, 2023 is going to be massive for MOA and we can't wait to see what comes next. In the meantime, go support her by streaming her music on Spotify or your other fave streaming platform and then go follow her over on Instagram.