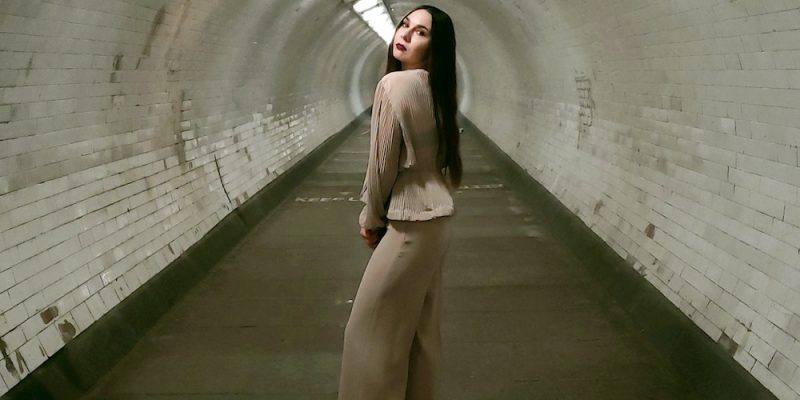 Natalie McCool announces her new single, 'Show Me What You're Made Of'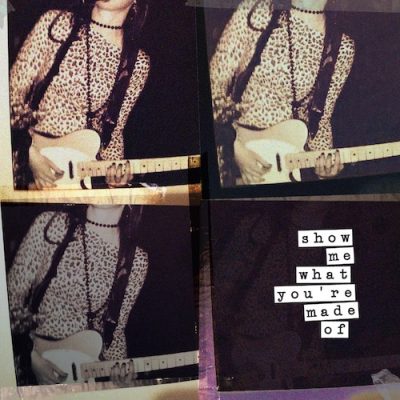 Natalie McCool - Show Me What You're Made Of
It's an instant 10/10 for Natalie McCool's Memory Girl swan song and it rounds off what has been her strongest era of songwriting yet. Nostalgic and showing a growing maturity in the sound of our favourite musician, there's no doubt at all that Show Me What Your Made of is going to be right up there at the top of our most played songs of the year and we really hope that as many people as possible take the time to experience and appreciate it.
Whoop whoop! Natalie McCool is set to release her new single, 'Show Me What You're Made Of' on 30th November and it's set to be the jewel on the crown of her Memory Girl era.
When she released her 2021 album Memory Girl it came without a title track. Natalie asked her fans to share their nostalgic stories to be used as inspiration for a title track that would follow the album release – and 'Memory Girl' the single was released earlier this year, alongside a headline UK tour, and showcase performances at SXSW .
The new single Show Me What You're Made Of is also inspired by those stories and serves as a conclusion to the nostalgia of Natalie's past releases.
Natalie McCool has been one of our favourite artists from the earliest days of her career and we continue to be in awe at the breadth of her musical abilities. She's one of the best songwriters in the UK today and her albums have all been filled with tracks that would be career highlights of any artist. 'Show Me What Your Made Of' continues this trend and while if feels like the end of something special; it gives us plenty to be excited about with regards to where Natalie McCool's musical journey takes us next.
You can find out more about Memory Girl in our Natalie McCool interview. The album is available on digital, CD and vinyl via Bandcamp. You can also follow Natalie McCool on Instagram, Facebook, Twitter and can support her work directly on Patreon.