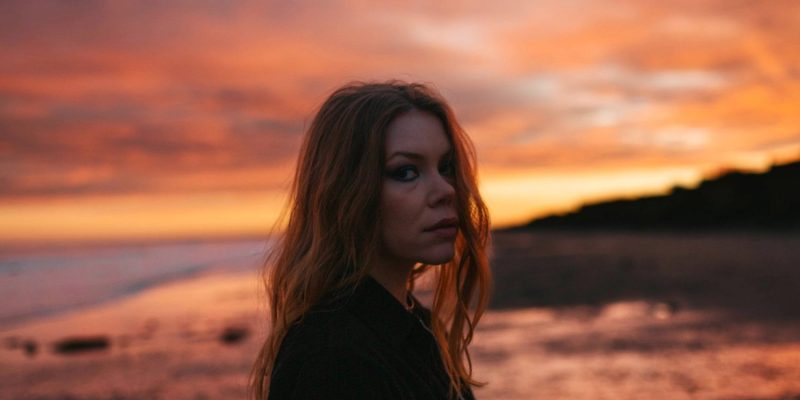 'I Won't Turn You Away' is the new single from Rachel Croft, out in May
London-based Rachel Croft has announced that her new single, 'I Won't Turn You Away', is set for release on 19th May. The track is a slow-burning ballad about grief and the struggle to "let go".
Talking about the track, Rachel Croft says "When you begin writing and your eyes fill with tears, that's when you know you're really digging into something that's real. When you write to that person—What the hell do you even say? Grief is so complex. I don't blame people at all for not wanting to let go, to live with the memories and keep them alive. This song was written from their point of view"
'I Won't Turn You' is a stunning, affecting track, and one that suggests exciting times ahead for Rachel. It's a confidently written and performed piece of music.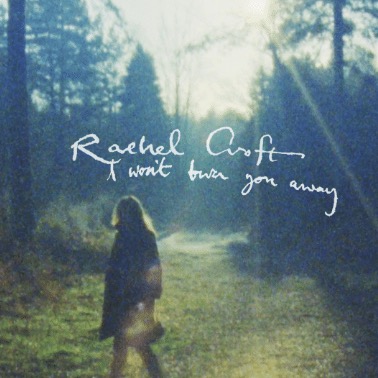 Rachel is a London based alternative artist whose voice was described as "truly exceptional" by BBC Introducing.
With a range that flows effortlessly from fierce power to deep and deadly soft, Rachel's thunderous and cinematic works have been synced on the BBC and Netflix (Rebel Cheer Squad) as well as featured in Spotify editorial playlists Melancolia Indie and Indielandia, and premiered in leading global outlets such as CMT, Louder Than War and Fresh On The Net.
Her deep, female-forward songwriting and vivid stage presence have been making waves in the UK and internationally – performing at venues like The Troubadour and The Garage in London, The Bodega in Nottingham, and the Barbican in York; gracing festivals including Cambridge, Moseley and Lindisfarne; as well as selling out venues on regular European tours.
Building on her powerhouse EP Reap What You Sow (2021) and follow-up singles 'Hurricane' (2022) and 'Weaver Bird' (2022), Rachel is developing an even bolder and emotive sound with multiple releases expected in 2023.
You can pre-order 'I Won't Turn You Away' here. Follow Rachel over on Instagram and Facebook.