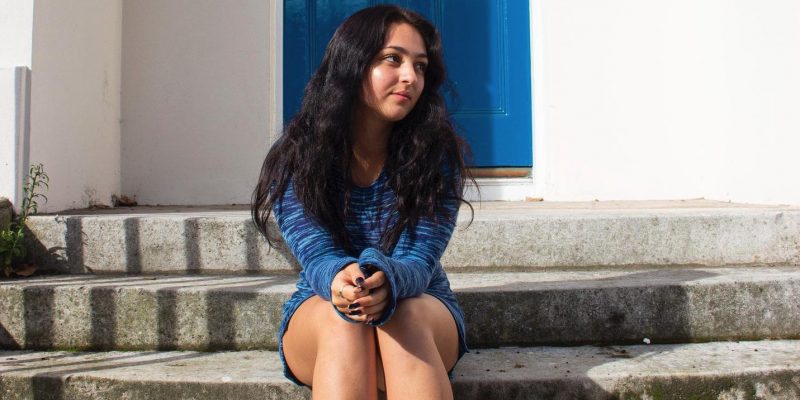 Leah Tolksdorf is set to drop her new project – Underdog – in March
Lo-fi R&B up-and-coming sure-to-be-star Leah Tolksdorf has announced her new project – a brand new 11-track album called underdog – is set to debut on 24th March. She recently released 'enough is enough' which gives a good taster of what we can expect.
The new album shows her moving toward a live band type feel whilst still keeping her authentic, honest style of lyricism. Every song tells a different story, and you can't help but feel that this is her, singing about true life.
Talking about the new project Leah Tolksdorf says "The fact that people often overlook my music drives me. That's where the inspiration for "underdog" came from…. I am the underdog".
The songs all have strong themes of love, break up, and just having fun and although there is no intentional story line, the EP flows and allows listeners to create their own narrative. The project is very well produced, something that we can credit to the producer Lost Kid, a producer local to Southampton who Leah has worked with many times before.
To celebrate the arrival of the project and the hard work of everyone involved, Leah has organised a release show at the Loft in Southampton on March 24th, to give her listeners an exclusive first listen to underdog and a chance to celebrate with her.
Ahead of underdog's release later this month, you can check out Leah's previous releases over on Spotify and follow her on Instagram.